SEO is an industry that is constantly evolving and changing, at tr10 we put a lot of importance behind being prepared for change. We work hard to ensure that our clients' websites are well optimised and aren't at risk of falling fowl of new search engine updates and algorithms. Whilst a lot of insider knowledge and news can be found on blogs, forums and social media it can help to meet with other industry experts and discuss predictions and theories as to the future of search.
For that reason I recently visited the beautiful town of Brighton and attended BrightonSEO.
Jump to content: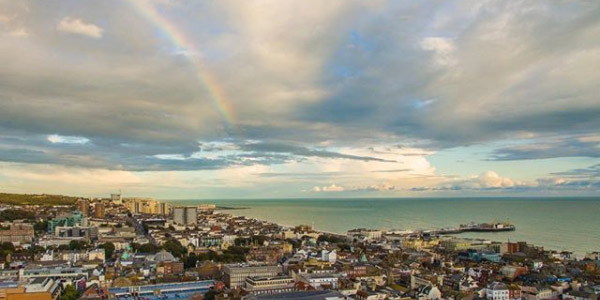 What is BrightonSEO?
BrightonSEO is a search marketing conference that sees experts in the world of search come together to share their research, experience and predictions. Not only are there speakers from leading search engine marketing agencies but there are also representatives from the search engines themselves, the most notable this year being Gary Illyes, one of Google's webmaster trends analysts.
To round off the day Gary took to the stage for a chat with Jennifer Slegg, a leading search journalist who founded TheSEMPost.com. Their talk covered everything from link building to the upcoming mobile first index (more on this later).
Key takeaways:
Buying links from high domain authority sites that don't drive relevant traffic to your site can be a big waste of money
If your website is already fully responsive you shouldn't really need to worry about the mobile first index
Repairing broken links, as part of a link building strategy, can be valuable but it must be done in context
The tools we use to measure the changes to the Google algorithm are nearly always right. Nearly being the important part there!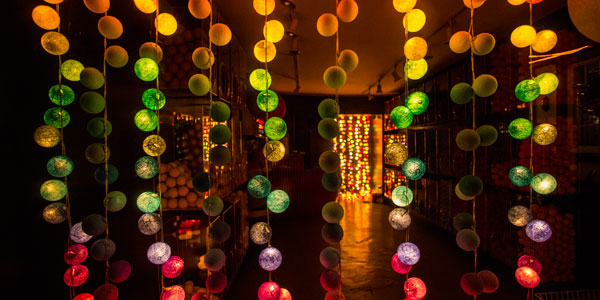 What is the future of search?
For some years now the buzz in the search industry has been around voice being the future of search. As the public begin to adopt systems like Alexa, Siri and Google Home these systems have to get their answers from somewhere and this is where the search engines come in. Forget being on page one or in the top three, owning Featured Snippets will be the key to success in a market where users don't even see a search engine result page.
Voice is the future of search, but it's also the present. It's important that you begin to prepare your site for these changes now. There are lots of featured snippets on Google and it's quite possible that your content already occupies the top spot, the next challenge will be maintaining your position and gaining even more.
How you can make your content appear in featured snippets
There's no definitive way to having your content placed in featured snippets however using schema mark-up and and ensuring that your content is presented in a user friendly format can make a huge difference. We've put various techniques in place and seem great results for our clients. It's important to stop thinking about how search engines read your content and start to make your content as user-friendly as possible. You'll be surprised at the impact this simple tactic can have.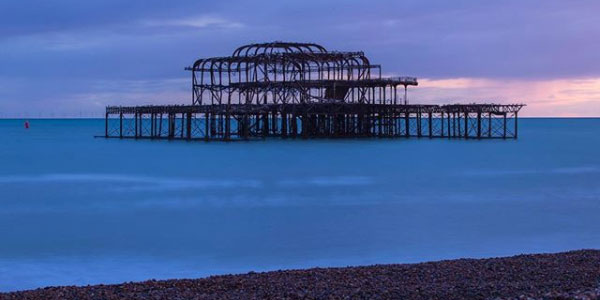 What is the Mobile First Index?
In November of 2016
mobile web usage overtook desktop web usage for the first time.
Shortly after, and in no way coincidentally, Google announced that they would be be working to make their search results more relevant to those using mobiles. Until now the desktop version of a website has been indexed and it's the ranking factors of that version that determines the relevance of your site to the search criteria, therefore if your desktop site is relevant it's quite likely that your mobile site will also perform well in search engines.
In the near future Google plans to move their main index to be based upon the mobile version (since more traffic goes through mobile now). Therefore if your mobile site is different from, has less content than or is less relevant than your desktop site you could see a drop in the performance of your site in search engines.
When is the change likely to happen?"
At one point it was announced that the Mobile First Index would be live before the end of 2017 however there's recently been speculation that it mightn't be until early 2018. Whilst we don't have a specific date it's clear that the clock is ticking. If your site isn't ready for the switch you could see a drop in your rankings and search engine performance.
How you can prepare for the Mobile First Index
As Gary Illyes mentioned, if your site is already fully responsive then you needn't worry too much. However if your site is an "m.domain.com" mobile site with different content then you may need to act fast to prepare for the change. Even if your site doesn't use the "m." method for mobile visitors it's still important that your site is optimised for mobile devices.
Some things to look out for include ensuring text is readable, links aren't too close to each other, content doesn't extend beyond the viewport and content is the same as your desktop site. Whilst some of these issues can be resolved in-house with a little knowledge of HTML it will likely benefit you to have your site auditted by professionals so that any major issues can be resolved in a timely and cost-effective manner.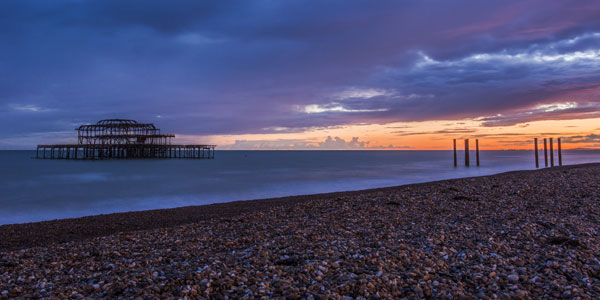 How We Can Help
If you're comfortable editing the content of your website you might well be able to make some changes to prepare your site for voice search. As mentioned making key messages as clear and concise as possible gives you a great chance of being mentioned in a featured snippet.
There are, however, some things that you'll need help with, we can take away the risk and fully optimise your site for the mobile first index to ensure you don't see a drop in performance. We can also offer an extensive keyterm strategy to give your site the best chance of performing well in the world of voice search.
Want to know more?
If you've found this post interesting and would like to know more about how you can be prepared for the future of search feel free to get in touch with me via email at
This email address is being protected from spambots. You need JavaScript enabled to view it.
or
connect with me on LinkedIn.
UPDATE
Since writing this article it's been announced that the Mobile First Index has already been rolled out for some sites. This means the change could begin before the end of the year, much earlier than expected.