From the outset it was clear to us that Kielder Observatory had outgrown their website and order management system, they had a number of separate systems to manage orders, ticketing, gift vouchers, reporting, guest check-in, staff intranet services and gift shop sales, all centered around an overstretched Wordpress website.
The team at tr10 conducted a full systems audit and concluded that, while Wordpress is ideal for small business, the needs of a major public attraction were more than a small website could support. The effect of trying to push their small Wordpress website beyond it's limits over a number of years mean that, as systems were added on, there wasn't very much of it that was joined up and this lead to an unnecessary workload and many headaches for Kielder's admin team.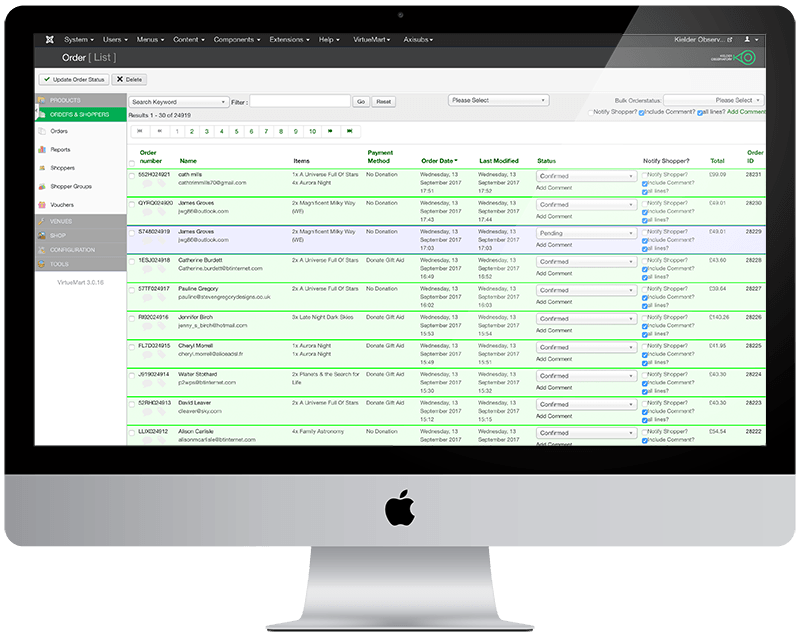 By re-building thier website in an advanced content management system (Joomla) and migrating all existing customer, order and ticket data from the old site we were able to build a system that was perfectly suited to the needs of this complex business. In doing so we identified a number of opportunities to add value to the operation such as automating the creation and dispatch of tickets and gift vouchers, which saved time, money and greatly improved the customer's experience.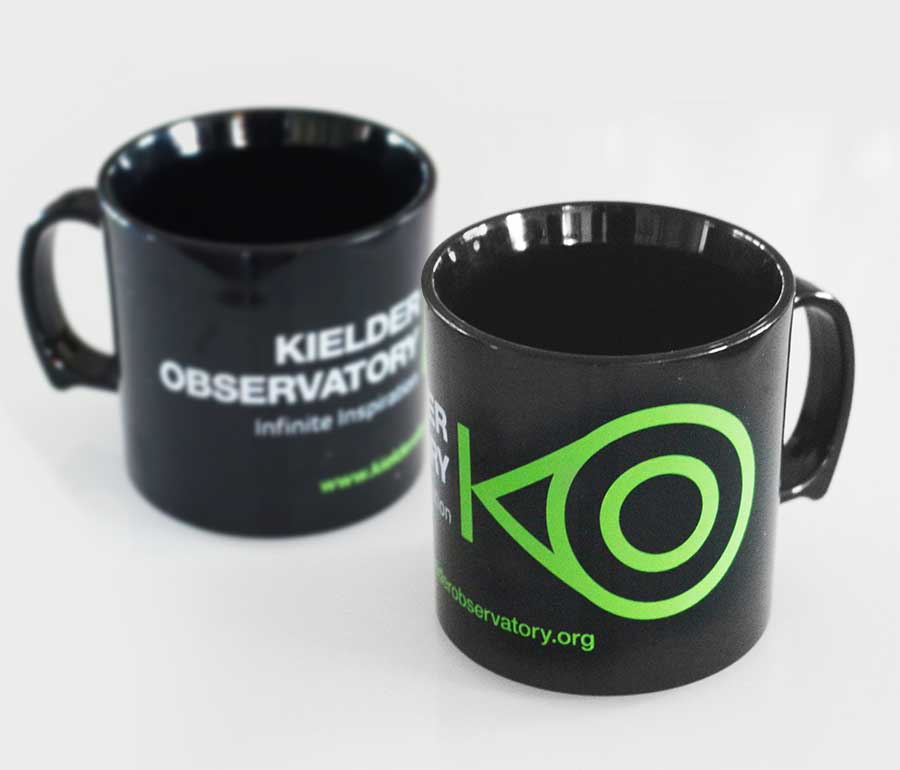 Other significant gains for Kielder observatory included a greatly improved gift shop which is an important revenue stream and an advanced event check-in system which makes a record of attendance and drives an event follow-up process to collect feedback and retain contact with the customer.